McCain Capital Partners expands its investment in fire protection with the acquisition of APEX Fabrication & Supply
July 1, 2021 - We are excited to announce that APEX Fabrication & Supply has partnered with McCain Capital Partners, a family-owned Canadian investment firm with a mandate of partnering with great people and building great businesses for the long term. The APEX team will continue to operate independently in the immediate term, with no change to day-to-day operations or to the excellent customer service that you have come to rely on.
If you are a client or supplier of APEX, please continue to work with your usual contacts. This announcement should not impact how we currently serve and work with you.
You can also reach out to Hamid Mofarah (hmofarah@apexfab.ca) should you have any questions related to this announcement.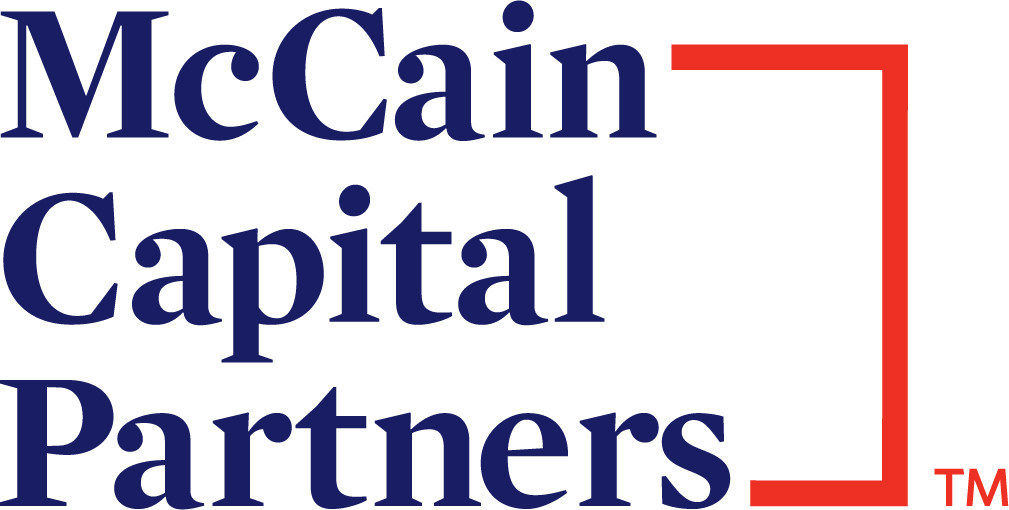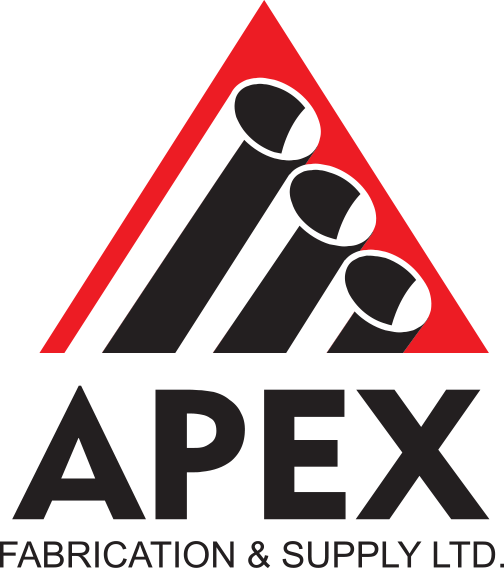 ---
COVID-19 UPDATES

To Our Valued Customers:
We wish to inform you that both Apex branches are "Open for Business" during the current COVID-19 pandemic. We take the Safety and Security of all our staff and customers very seriously and are taking all the necessary precautions as directed by Public Health Canada related to COVID-19.


Latest APEX employee communication #30
sent May 12, 2021